Folha Skimboards supports some Skimboard School existing in our country because it feels that they are very important for the development of this sport in Portugal as with other sports of waves. Here are the contacts of these Schools.
ESSÊNCIA (Lessons with Artur Costa) – Costa da Caparica / Portugal
Mobile: +351 966 025 252
Email: geral@essencia-surf.com
Link Facebook: Essência
---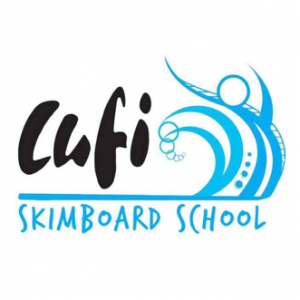 Lufi Skimboard School – Costa da Caparica (Beach of Dragão Vermelho) / Portugal
Mobile: 915988092 (Kika Freire)
Email: info.lufiskimboardschool@gmail.com
Link Facebook: https://www.facebook.com/LufiSkimboard/
Infos:
– Experimental lesson: 10 euros
– 1 lesson: 25 euros
– 3 lessons: 60 euros
– 6 lessons: 98 euros
– 12 lessons: 170 euros
We have skimboard boards and wetsuits available for you, you just need to show up and we'll take care of the rest!