Folha Skimboards supports the School "Lufi Skimboard School" run by our athlete Kika Freire.
Here are the contacts of that School.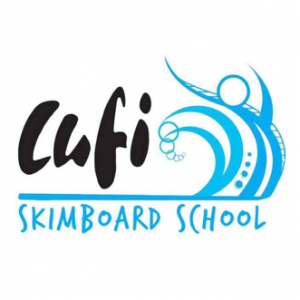 Lufi Skimboard School – Costa da Caparica (Beach of Dragão Vermelho) / Portugal
Mobile: 915988092 (Kika Freire)
Email: info.lufiskimboardschool@gmail.com
Link Facebook: https://www.facebook.com/LufiSkimboard/
Infos:
– Experimental lesson: 10 euros
– 1 lesson: 25 euros
– 3 lessons: 60 euros
– 6 lessons: 98 euros
– 12 lessons: 170 euros
We have skimboard boards and wetsuits available for you.
You just need to show up and we'll take care of the rest!